It's a new year, but not much has changed.  The equities market continues to pay and reward both passive and active investors.   My focus has been almost entirely on short-term equity trades, so I've admittedly spent little time visiting my M1 account.  Of course, it is a passive account, so it should grow on its own with minimal involvement. However, I do plan on evaluating my current positions (including weight of each) and looking for new dividend opportunities in the next few days – stay tuned.
Current positions (most weight in ABBV, OZK, HON): 
$9292.04 (+44.14%)
CAH
HASI
O
STOR
OZK
XOM
HON
CCI
IBM
IIPR
DLR
COLD
MPW
GIS
ABBV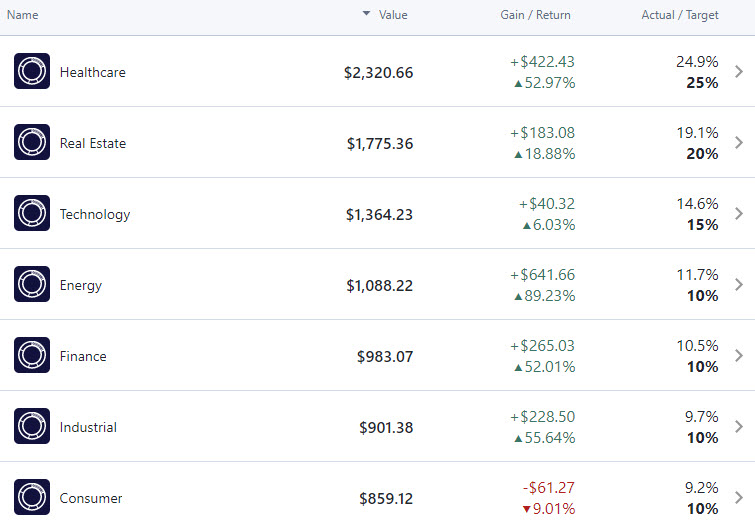 Trade 'em well
The post M1 :: Account Update :: January 9 appeared first on Day Job Trader.