It's been a while since I've posted an updated on how things are going in my M1 Finance account.  As a reminder, the goal of this account is to create income from dividends (DRIP for now) in preparation for retirement in the next 8ish years.
My current holdings  include: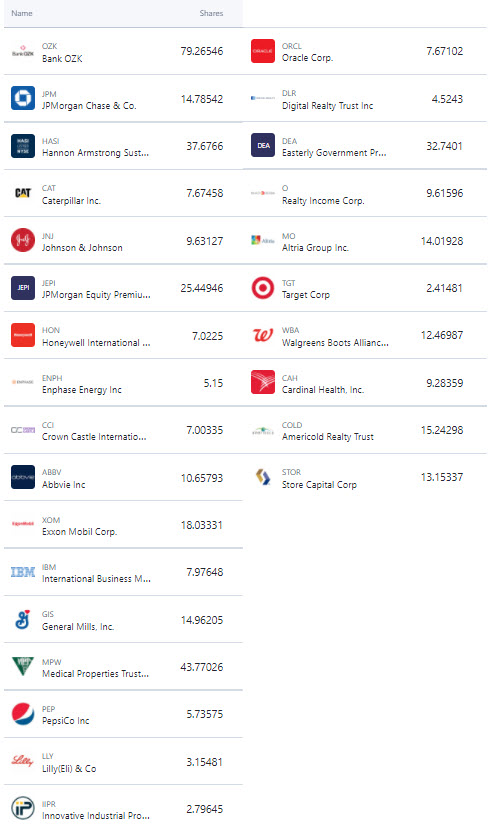 Monday, M1 will rebalance and add WM and EPD.
WM is a dividend on cost and stable growth play.
EPD offers a higher dividend yield. This is a midstream energy play and obviously tied to the carbon-based energy market.  Although the price of the stock may not increase substantially over the next few years, i'm interested in the 7% yield and company cash flow.
The post M1 Finance Updates appeared first on Day Job Trader.